You are in good hands. Meet our instructors.
---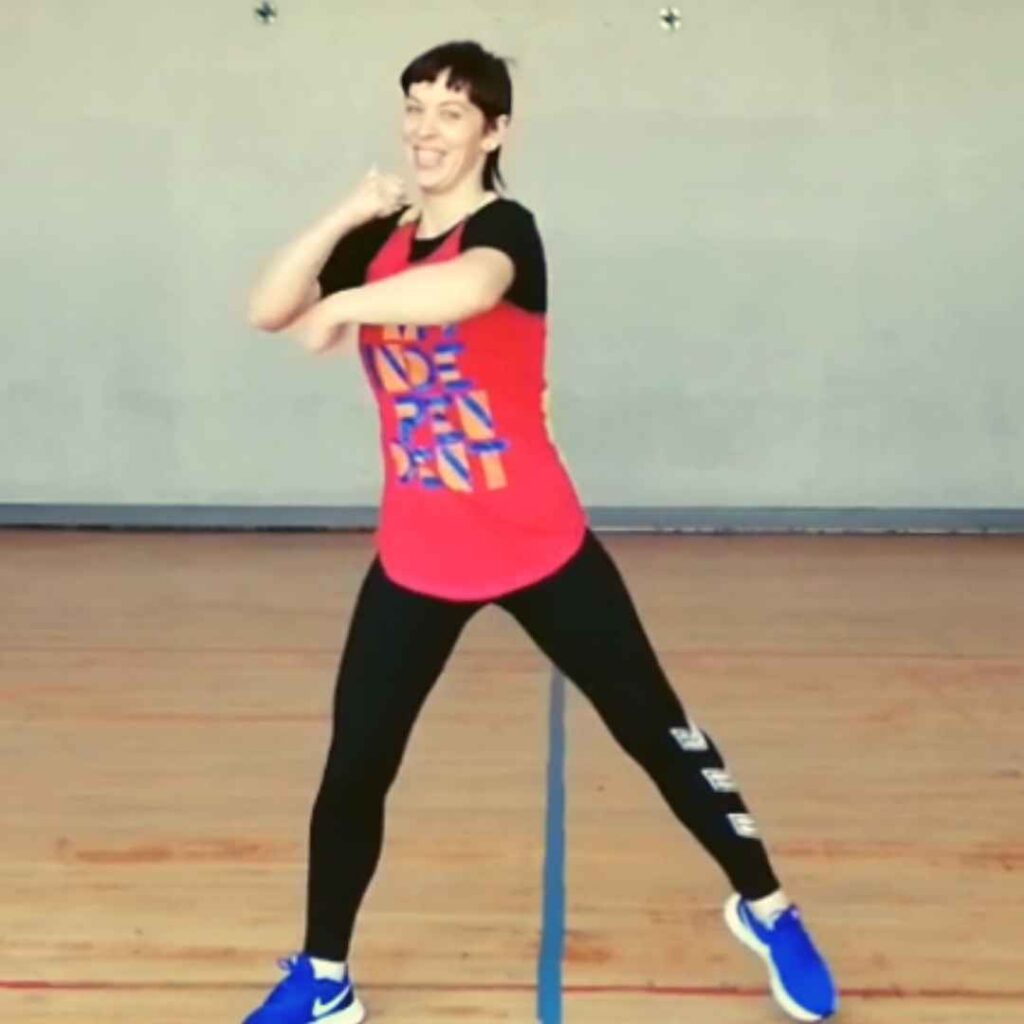 Susanna
Her dancing career started in early childhood, being a professional gymnast for ten years. Later, she learned more and more types of movement: classical ballet, jazz ballet, and tried different modern dance techniques, from Dancehall to Contemporary, you name it. She continued her career as a dance teacher assistant, also participated in performances and movies. She got certified as a Zumba instructor in 2013, in Dublin, and started to teach as a brand new journey in her dancing career. Customers love her positive energy and the way she shares the love of dance.
Teaches: Zumba
---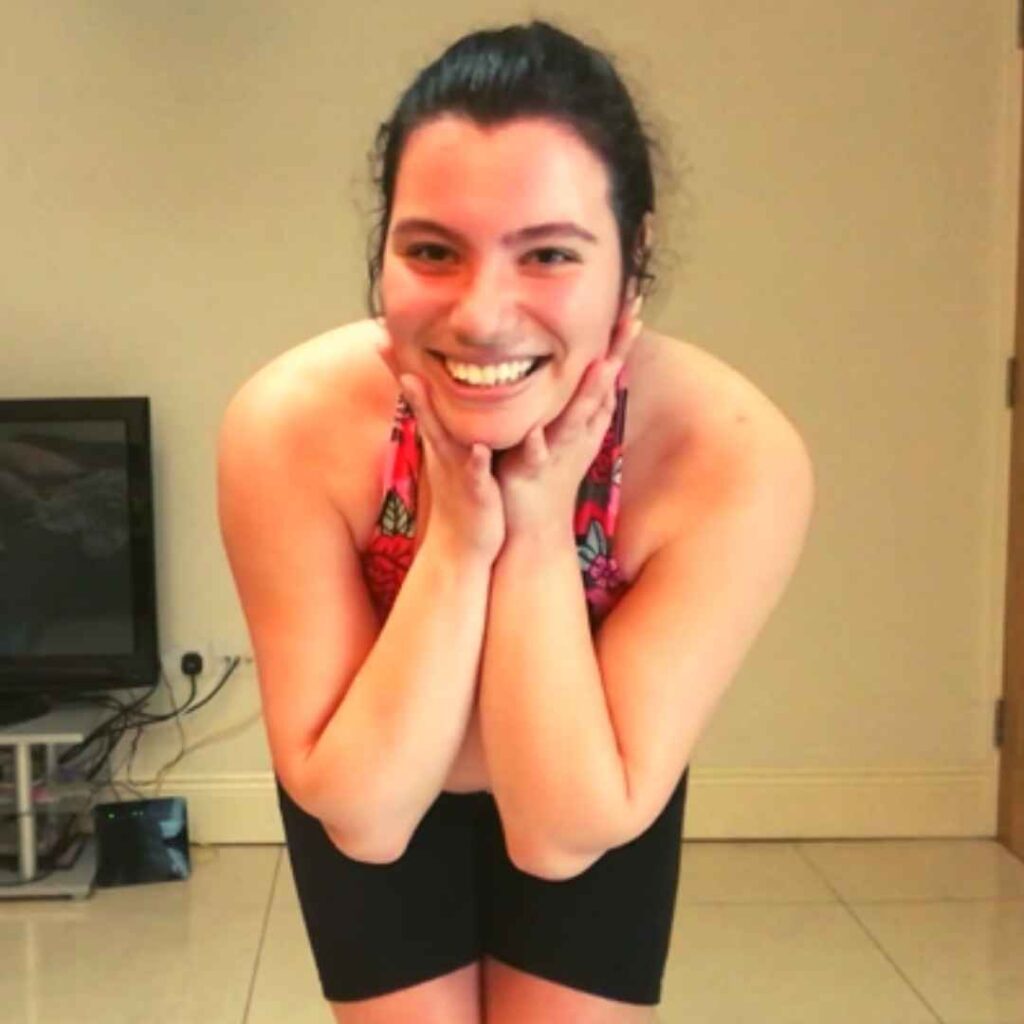 Assia
Having experience in dance competitions and performances, she also believes that fitness has to be a lifestyle. Both health and dancing are her passions, and she decided that teaching Zumba would be an excellent way to fulfil her aspirations to spread energy and fun. Her bubbly personality is infectious and would make people feel energised during and after her classes. Her goal is to help class attendees forget about the daily stress and leave each class feeling happy.
Teaches: Zumba, Sizzle
---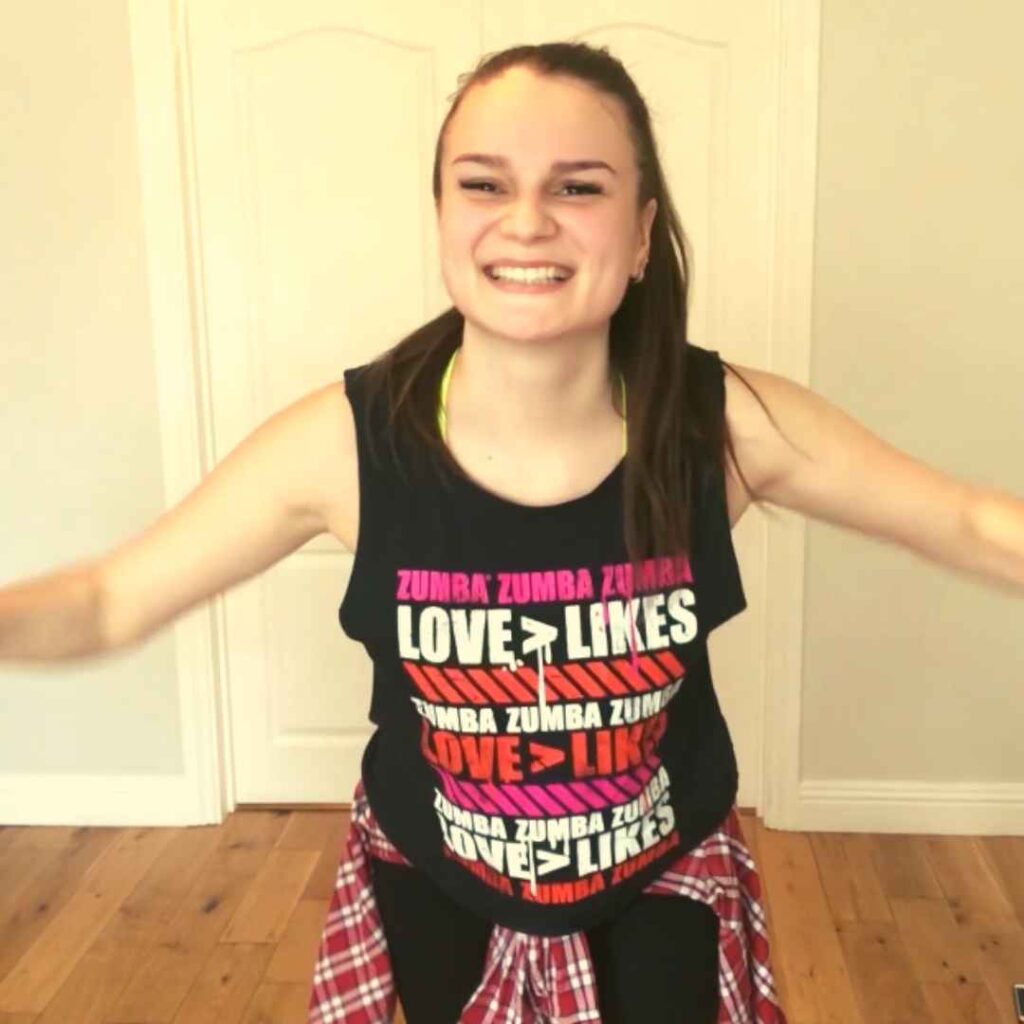 Maria
You will instantly notice her passion for teaching ZUMBA when you attend a class with her. When she doesn't teach, she attends events, to broaden her knowledge and to bring even more fun to her students. Her encouraging smile makes even the most nervous first-timer feel relaxed immediately after entering the room. She knows how to disguise exercise and make it a fun and enjoyable experience. She can create a friendly and relaxing atmosphere while engaging the attendees. You will feel refreshed and have a big smile on your face after every class, and will already be excited about the next class.
Teaches: Zumba
---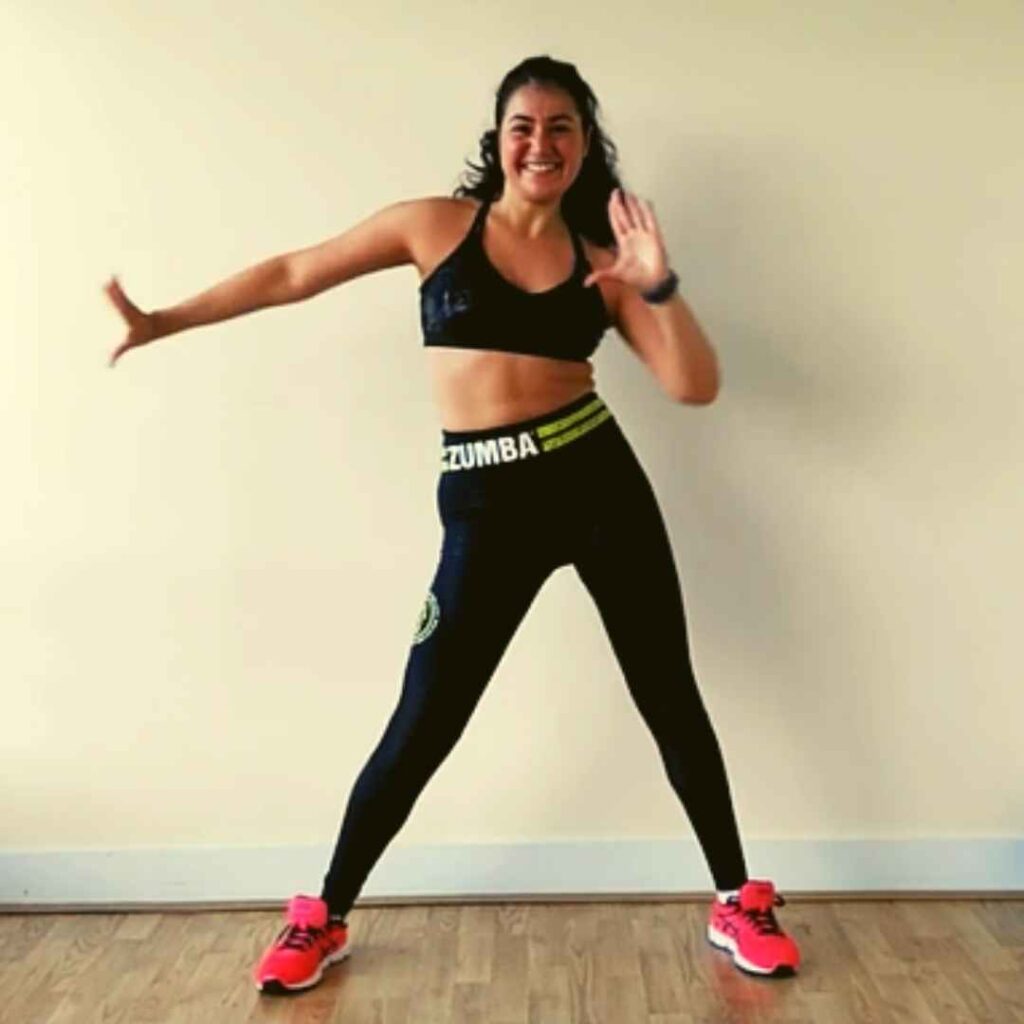 Rosanna
She has been dancing all her life, and Zumba was love at first dance move when she first attended a class many years back. She then pursued her secret dream to become a certified Zumba instructor, and she is now happily sharing her passion with others. She knows how to make you sweat, but her encouraging smile and the fun dance moves she incorporates in the class will make you enjoy all the hard work. You will not even realise you are exercising – only when you notice your sweaty clothes after class! People love her energetic and fun classes. Her attitude and smile will make you feel relaxed right from the start, and after attending her class, you will feel energised and ready to take over the world!
Teaches: Zumba
---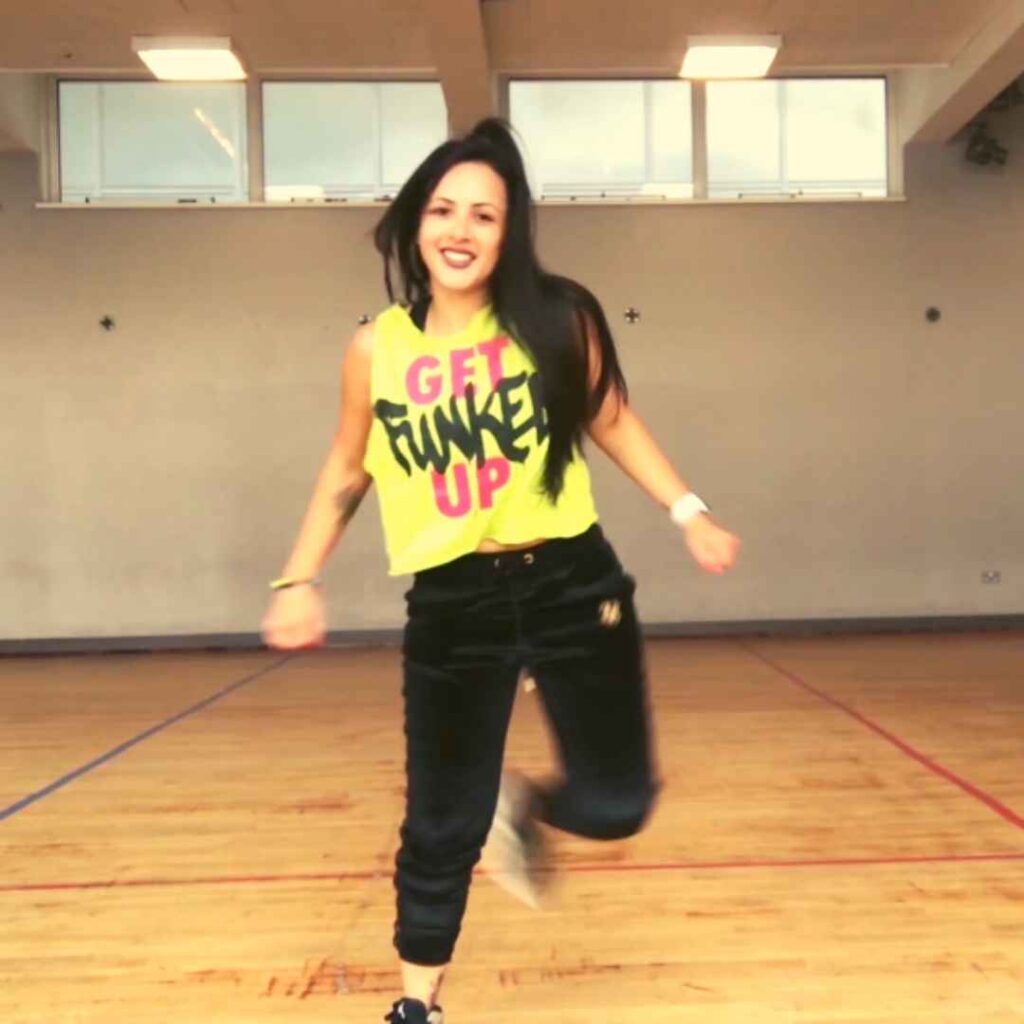 Aline
She brings her passion for dance and fitness to Ireland all the way from Brasil! Her purpose is to make fitness fun and make it accessible to all fitness levels, all shapes and sizes. She believes that the most important job of an instructor is to make people feel happy. And that's exactly what she strives to achieve in every class. Her upbeat and engaging personality will make you come back for more class after class. She brings a lot of positive energy to all her classes and easily creates a party atmosphere, where everyone leaves the class with a big smile on their face. She makes sure you will feel happy after every class!
Teaches: Zumba, Sizzle
---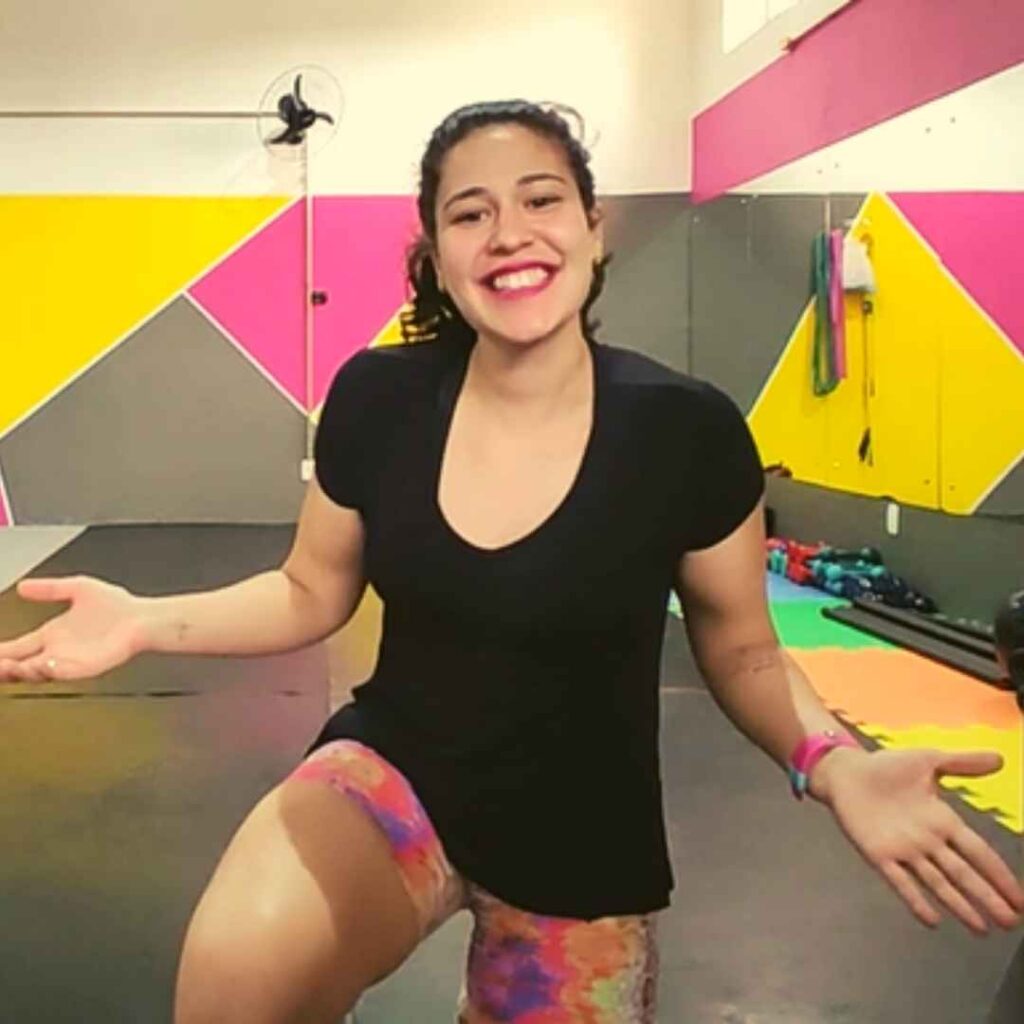 Camila
She is a real fitness fanatic: she is a PE teacher and personal trainer, but what's really close to her heart, is dancing. She loves to see people smiling in her class, so she jumped on the opportunity to become a certified Zumba instructor. She loves to share the love of health and wellbeing and brings a lot of energy and enthusiasm to her classes. Her smile, cheerfulness and professional attitude make you feel at ease right from the start. You will feel like you are in the "best hands" throughout her class. You will be buzzing after each class, excited to be back for more!
Teaches: Zumba, Sizzle
---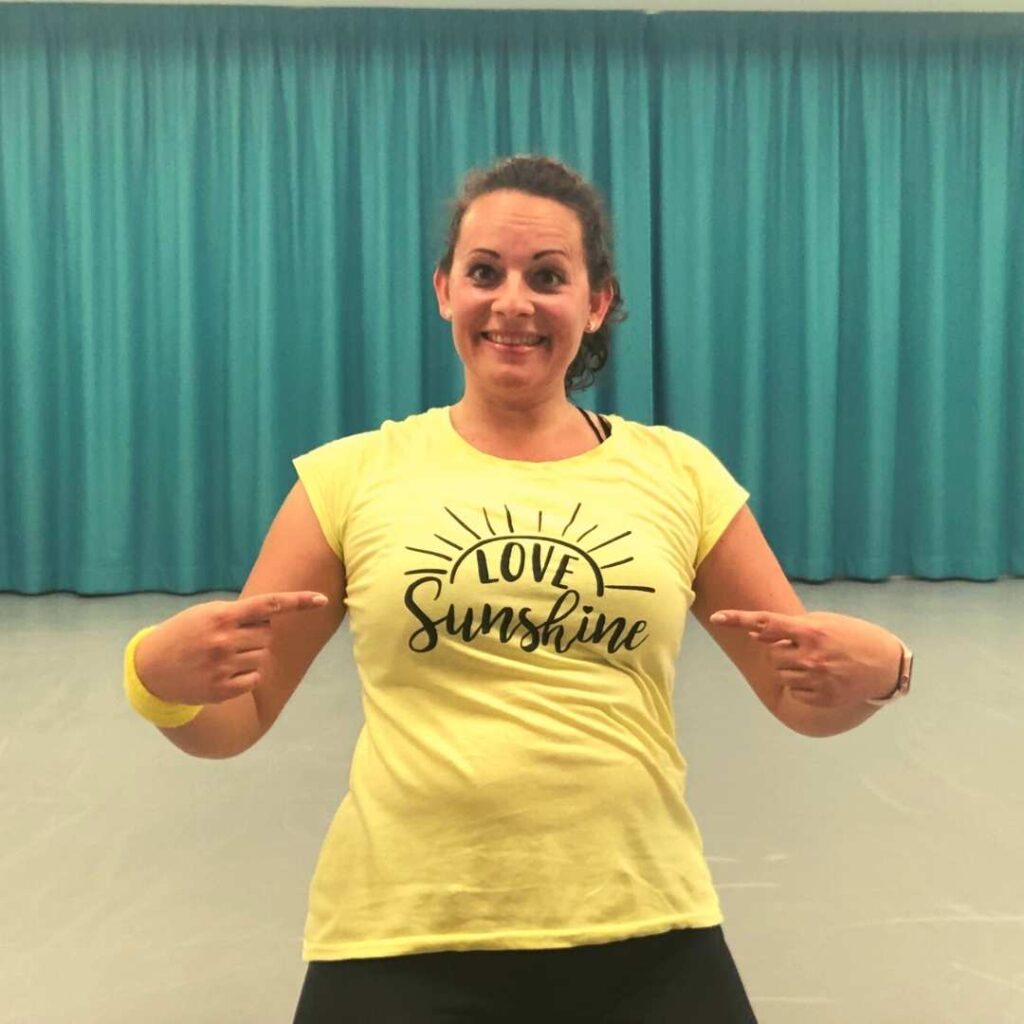 Andrea
She has been dancing since she was a little girl, and never let go of this passion. She believes that dancing and dance fitness is perfect to keep the mind, body, and spirit happy, and she strives to create this happy feeling through her classes. Her main goal is to make people enjoy the class and feel uplifted every time. People love the way she eases the participants into the moves and makes each class a really enjoyable experience.
Teaches: Sizzle
---